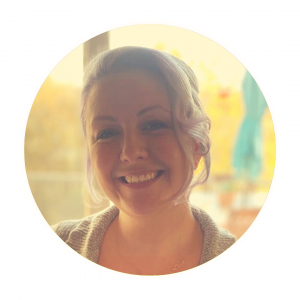 Korine Boldaji L.E., L.E.I. #3957
Director of Admissions / Director of Esthetics Education / Instructor
Korine Boldaji is/has been a devoted Esthetician for over 14 years and a licensed Esthetics Instructor with the Aveda Corporation since 2012. Korine has an extensive background in the Wellness industry specializing in business management and ownership. Korine lovingly joined the WSA team in March 2022 as the Director of Esthetics Education/Lead Esthetics Instructor and has developed a specialized, advanced Esthetics program for WSA, which includes the NCEA (National Coalition of Estheticians Association) Certification, The Fearless Beauties Coursework devoted to treating skin of color with confidence and a partnership with Eminence Organic Skincare. WSA will be the first Esthetics school/program in Seattle/Bellevue to offer Eminence Organic Skincare products, service menu and education.
Korine is also a Certified Educator for Sugar of the Nile and Sugaring Specialist, and offers Sugaring Courses for licensed professionals.

Korine additionally operates as the Director of Admissions for WSA and is excited to connect with individuals looking to pursue a career in wellness such as Massage, Reflexology and Esthetics.
Contact Korine today at: Admissions@WaSpaAcademy.com or Korine@WaSpaAcademy.com
More Instructors & Staff