Bellevue Massage School is now Washington Spa Academy.
Bellevue Massage School has been providing Massage Therapy and Reflexology training in Bellevue since 1976 and we are elated to announce our expansion and growth with you.
Washington Spa Academy now offers a wider range of education including Massage Therapy, Reflexology, and Esthetics training, in addition to offering a full menu of spa treatments in our upcoming student clinics.
We are excited to announce a partnership with Eminence Organics to provide the only Esthetics training in Washington using Eminence products and education.
Our Mission
At Washington Spa Academy, we love what we do! Rather than taking a single, defined approach to massage and skincare therapy, we strive to nurture and empower each individual. Our mission is to help students discover their unique massage and skincare expression and become exceptional, confident and intuitive practitioners who facilitate the well-being of others.

Privately Owned Massage & Bodywork Institute

Dedicated to Integrity & Professionalism

Committed to Continuing Improvement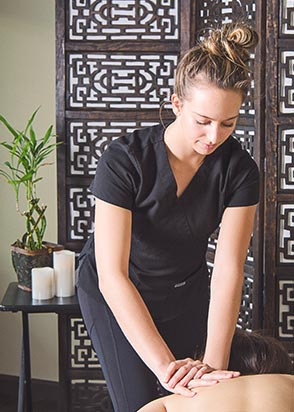 Core Beliefs
We pride ourselves on being a workplace centered on providing a positive learning environment where creativity is nurtured through collaboration and effective communication
We are committed to the success of our students.
We graduate students with a strong foundation which to build future skills and knowledge.
We believe true leadership is conveyed with passion and by example.
We believe in supporting and ensuring our students are accountable to accomplish core competencies in our field.
We love what we do.
We believe learning is fun and never ends.