Our Programs
Bellevue Massage School offers a variety of programs. Explore our classes below to learn more.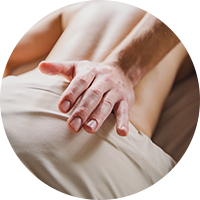 Massage Licensing Program
The Washington Spa Academy licensing program is a comprehensive education designed to train students with a balanced approach of theory and technique.

WSA has deve...
Learn More +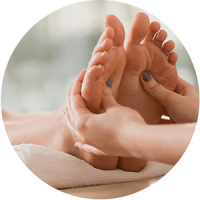 Reflexology Certification Program

The 207-hour Reflexology Program is designed to fully prepare the student for a successful, thriving career as a Certified Reflexologist. This co...
Learn More +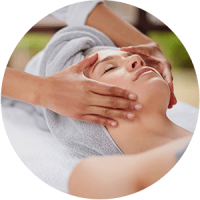 Esthetic Licensing Program
The 780 Hour Esthetics Licensing Program provides both hands-on and technical training that will enable the student to function as a competent entry-level licensed esthetician u...
Learn More +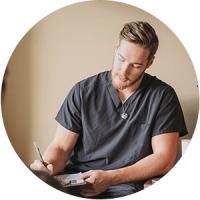 Transfer Student Program
Washington Spa Academy accepts transfer students from both inside and outside of Washington State. As one of the few schools in Washington that offers a transfer student program...
Learn More +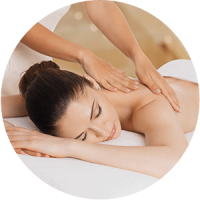 Bastyr Summer Intensive Program
Through a partnership between Bastyr University and Washington Spa Academy, Bastyr students who have met certain prerequisites...
Learn More +
Bilingual Massage Licensing Program
This licensing program provides concentrated study and preparation to meet Washington state requirements to become a licensed massage practitioner (LMP). This 660-hour program t...
Learn More +